PWM 21st Annual General Meeting was running smooth this morning. We would like to express our heartfelt thanks to all the Executives Members, Advisors, the High Commission of Malaysia and all members for their commitment and admirable support in delivering their duties.
As we are well informed the main objective of an AGM is to conform with legal requirements, such as the presentation and approval of Secretarial Reports, Audited Accounts, Appointment of Hon External Auditors for our new Accounting term.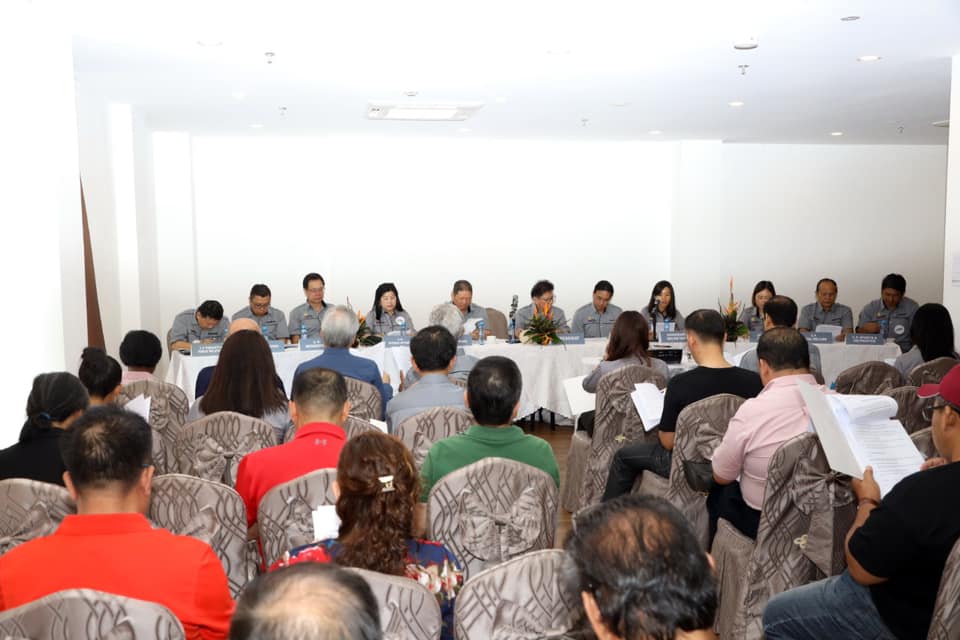 We are also here to give members a report on the PWM events and functions such as sports activities, donation drive, charity's activities and finances for the previous year and to deal with any other happening required by the memorandum.
PWM continues to demonstrate our principles: trust, hard work, Integrity, pride, commitment and with clear values we can act as a positive force in the local society.